To celebrate Canada's 150th birthday back in 2017, we embarked on journey across Canada, driving coast to coast to coast for 150 days.
Canada's Road to 150 was a 150-day nation-wide multimedia road trip celebrating Canada's 150th birthday by exploring the uniqueness of this country provincially and collectively while answering the question; What makes Canada special?
Hosted by Matthew and Karla Bailey, they drove to and through every drive-able province and territory (There are no roads to Nunavut), showcasing Canada's natural beauty and regional attractions while interviewing Canadians of all cultures and backgrounds, including local celebrities, immigrants, refugees, and everyday rural and urban Canadians. Their aim was to dig deep into what makes Canada such an incredibly inspiring country while showing off the best of Canada's tourism to Canadians and to the world.
The trip was a huge success, taking them coast to coast to coast from May to October. Their 12-episode series has more than one million views and has been featured on Global News and CBC.
You can find the videos on YouTube at www.YouTube.com/MustDoCanada.
The Hashtags we used were #CanadaRoadto150 and #MustDoCanada
Check Out Our 12 "Road to 150" Episodes Below
Check Out Our 12 "Best of Canada" Articles
Matthew Bailey
Founder, Producer, Host
Karla Bailey
Co-host, Co-Producer
Justin Brunelle
Videographer, Editor, Director​
We made sure to touch (literally) all three oceans that surround Canada. The Atlantic, the Pacific, and the Arctic.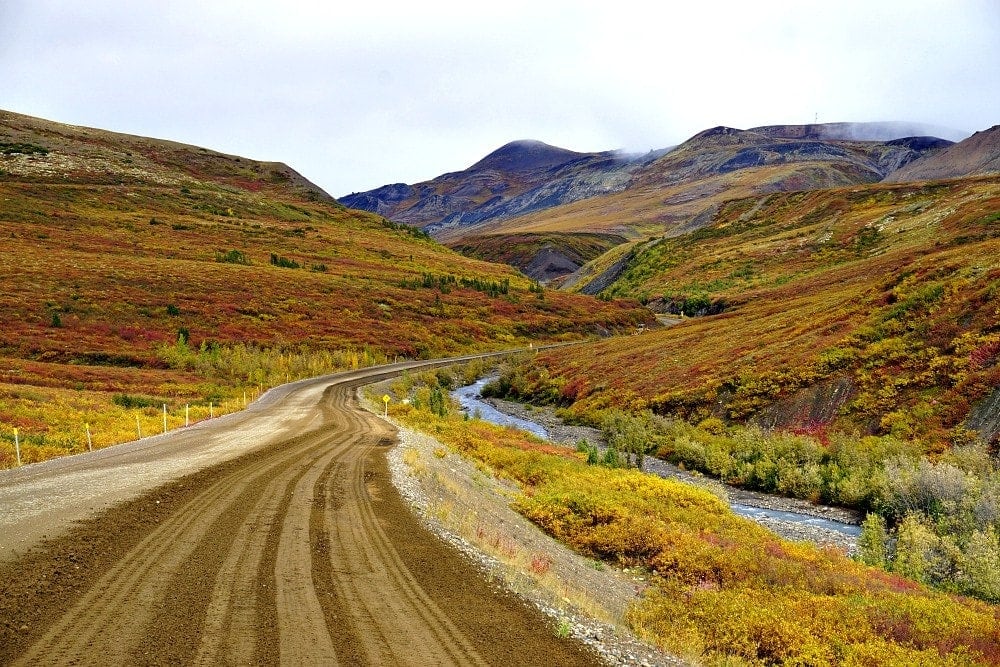 12 Provinces and Territories
We visited all 12 "driveable" provinces and territories in Canada. The only one we missed on this trip was Nunavut, as there are no roads to get there.
Highlights of the Country
There's no way to see EVERYTHING in 150 days, but we did capture some of the best things to do in Canada, as well as interview people from coast to coast to coast to find what makes Canada such a special country.